New Swiss Hearing Aid for 2019
Latest Hearing Aid from Bernafon - Released May 2019
*****Free no obligation 1 week trials available now*****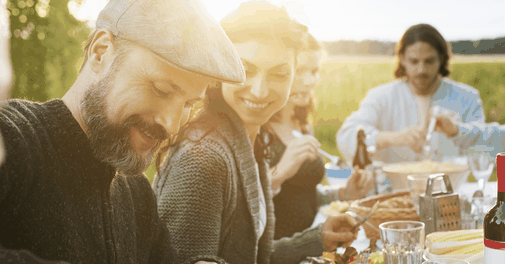 Viron by Bernafon – The world's first True Environment processing technology inside a hearing aid. All other hearing aids currently have programs that either you or the hearing aid selects to help you hear better in those environments.
But the world isn't made up of broad environments, it's forever changing. The new chip allows the hearing aid to constantly adapt to changes in your soundscape using 32,000 sound data points and adjusting the sound quality 20,000 times a second!
Since 1946, The Swiss manufacturer, Bernafon have worked in the passionate spirit of their founders to develop and market solutions that help people with hearing difficulties. Together with thousands of hearing care professionals in more than 70 countries, they have empowered millions of people to hear and communicate better.
While the Bernafon Viron hardware is shared with Oticon's OPN S range (both owned by the William Demant Group), the features and strategies used are a little different. We're going to look at what's good and great about the 2019 Bernafon Viron including it's best features, what styles and tech levels are available and how much it costs.
The Bernafon Viron hearing aid is the industry's first True Environment Processing™ hearing aid. The new chip platform delivers super-fast sound detection and processing so that users can receive more precise information about their environment in real time. True Environment Processing is the closest ever processing to natural hearing they have ever produced. Viron also includes a newly patented feedback cancellation system and is available in a brand-new rechargeable style.
Bernafon Viron Hearing Aid Types & Styles
You would be surprised at how many styles of hearing aids there actually are but product launches are usually limited to the smaller behind the ear models, then a power version is released for the more severely and profoundly deaf, and finally the all in the ear models are released often up to a year later. Viron at the time of writing is only available in the small behind the ear types and will be extended into in in the ear styles soon.
Bernafon Viron Technology Levels & Prices
Most hearing aid manufacturers have around 5 levels of technology available at different price points for each model. The Bernafon Viron hearing aid is no different although at the time of writing it is only available at the top 3 tech levels. The Bernafon Viron falls into our Core Range: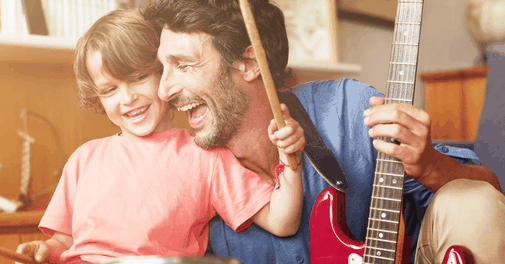 Is the Bernafon Viron Hearing Aid Rechargeable?
The Viron miniRITE T R is Bernafon's first rechargeable hearing instrument to feature a built-in lithium-ion rechargeable battery. It provides power for a full day including sound streaming from other devices and offers a short, fast charging time – 100% in 3 hours.
Does the Bernafon Viron Hearing Aid have Remote Programming?
Sometimes called eAudiology, remote programming essentially means that your hearing care provider can make changes to your hearing aids without you being required to visit the hearing centre. This has many obvious advantages, the biggest being live programming in an environment that you're actually in at that moment in time. It will likely take place via an app on your smartphone. Bernafon has not yet developed a remote programming method.
Will the Bernafon Viron Hearing Aid Connect to My Mobile?
Using 2.4 GHz and NFMI dual-radio technology, Bernafon Viron connects to all modern smartphones and Bluetooth® devices, and can be used like high-quality stereo headphones for video calls or streaming music. It's also Made for iPhone which usually means it will have a few more iPhone controlable features than with an Android phone. This is because Android is made by multiple manufactures and are all slightly different and iPhones are only made by Apple.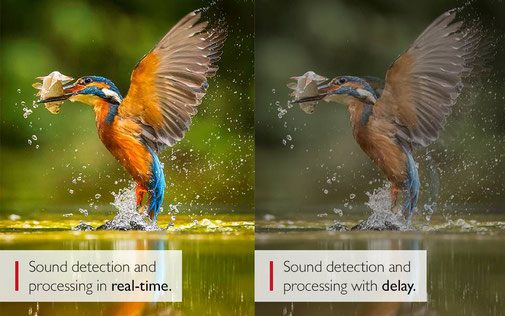 Bernafon Viron Review
The Bernafon Viron is a big leap forward for the company with its ultra fast chip and True Environment Processing™ and the rechargeable option will add a convenience factor. Although lagging behind other manufacturers with its lack of remote programming, the Viron's ability to create a very natural sound is an attractive offer especially as it falls into our 'core range' of pricing.
Why don't you be the judge and take a pair out for a test drive completely free and without obligation?