Phonak Audéo Marvel Hearing Aid Comes To Liverpool
A clear, rich sound experience combined with modern technology, it is a multi-functional hearing aid that conveys love at first sound.
Exceptional sound quality from the first fit¹
Better speech understanding in noise²
Reduced listening effort in noise³
Top rated streamed sound quality⁴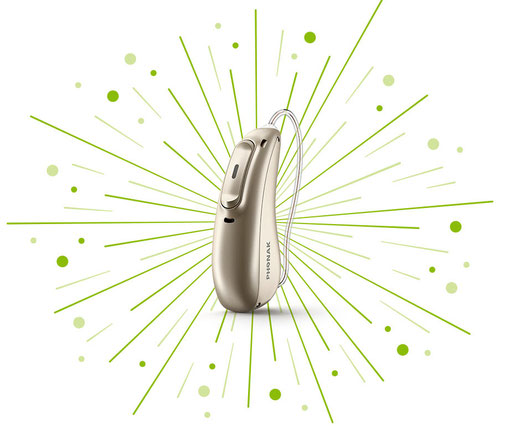 Phonak Audeo Marvel connects to Smartphones, TV and more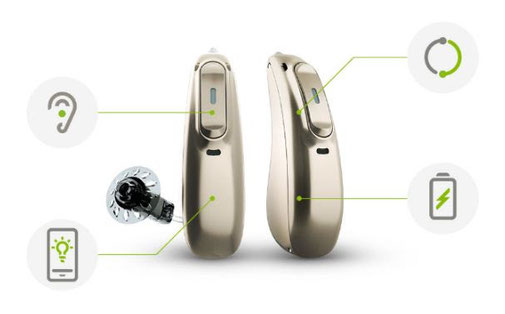 Designed to effortlessly connect to iOS or Android smartphones or other Bluetooth® enabled phones. With Phonak TV Connector, you can enjoy your favourite TV programmes and films. You can use your Marvel hearing aids for hands-free calls and for listening to TV, music, e-books, podcasts etc.- always in top rated sound quality when streaming.⁴
• Connects to smartphones - iOS and Android and a variety of everyday electronics
• Can be used as wireless stereo headphones
• Extra-long streaming time thanks to AirStream technology
• Stream directly from Roger microphones with RogerDirect™, coming Autumn 2019
Phonak Audeo Marvel is Rechargeable
Marvel hearing aids are also available with powerful lithium-ion rechargeable technology.
• Easy to use – no more hassles with disposable batteries
• Full day of hearing including streaming
• Super quick charging
• Battery engineered to last 6 years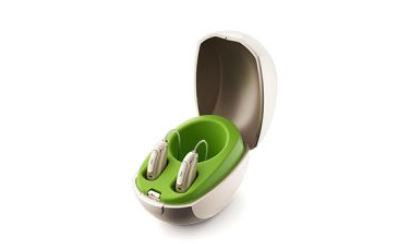 All New e -Solutions with smart apps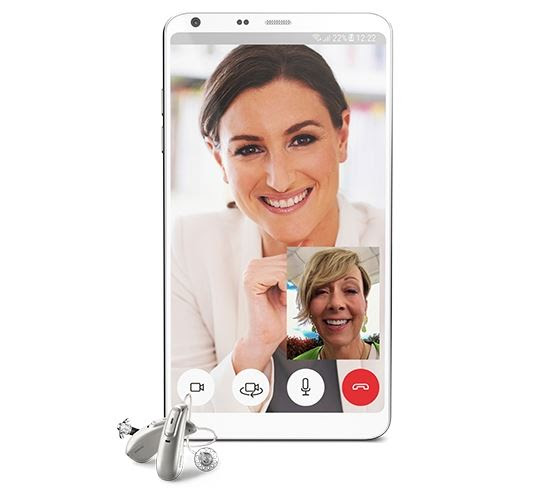 Phonak eSolutions is a new suite of smart apps and solutions, designed to connect you with your clients. It enables real-time remote support, phone call transcriptions and more.
• Real-time remote video support
• Personalised hearing experience
• Phone call transcriptions