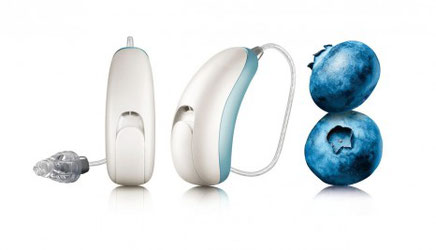 Unitron's Moxi Now has condensed the best of latest hearing aid technology into the world's smallest receiver-in-canal (RIC) hearing aid currently available, featuring the new Tempus platform. It improves performance in challenging listening environments, such as conversations in noise and conversations in crowds, and allows for a more natural sound experience with much less effort.
Tempus's intelligent SoundCore technology allows you to make the most of all conversations. It has a group of four features which work together to automatically make fluid adjustments as needed to suit your listening environment.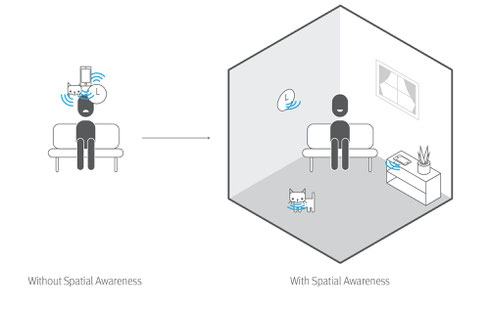 SpeechPro focuses on the ability to understand speech and know where it is coming from, helping the wearer with Spatial Awareness and processing noises from the area around them.
Natural Sound Balance solves the challenge in open fittings that can occur when unnatural artifacts are produced as unamplified sounds enter the ear canal and combine with amplified sounds. It monitors these sounds and adaptively adjusts to preserve one clear, balanced signal.
The Moxi Now also has AntiShock, an industry first feature that eliminates the discomfort caused by sudden impulse noises (without completely removing the sounds or making them unrecognizable) to preserve speech comfort and clarity.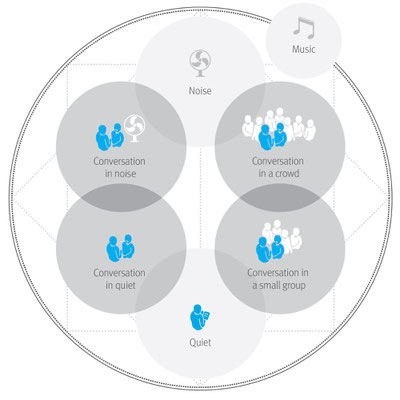 SoundNav precisely identifies and classifies signals into seven distinct environments, blending them to match real life. And it's the only solution out there that has four environments dedicated to conversations. 
Automatical Adaption Manager is a great feature that helps new wearers overcome resistance to hearing aids by gently and comfortably transitioning them from the amplification they want to the amplification that they need for long-term optimal speech understanding.
The Moxi Now has a total of 12 colour options to choose from and is currently available in 3 technology levels: Moxi Now Pro, Moxi Now 800, and Moxi Now 700. Though each model has varying levels of technology, there are premium features available across all levels. This includes outdoor wind control, a feedback manager and a tinnitus masker.