Unitron Tempus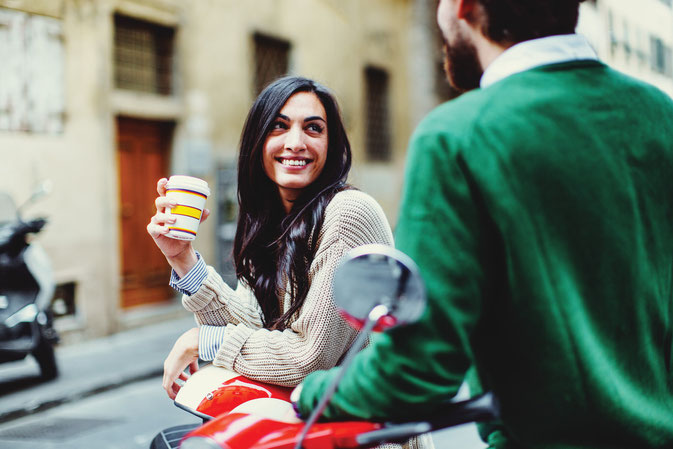 Sign up below and we'll call you back to book you in for a free 30 day trial. You are under no obligation to purchase the hearing aids but we would appreciate all feedback.
One of Liverpool Hearing Centre's clients gives his review after trying the new Unitron Tempus Moxi Fit R - the smallest rechargeable hearing aid in the world (at time of writing).
It quickly became clear that these hearing aids stand out because of their realistic 3D sound qualities. We absolutely love them for this reason. They sound so clean and refined with no background noise.
Click the button above for a free trial yourself.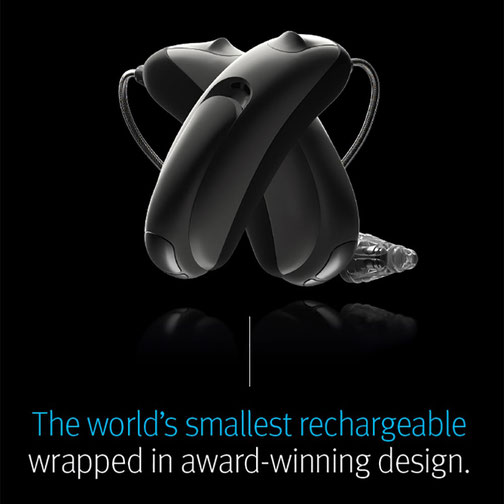 Hear in the most difficult situations
Unitron's newest platform is the latest proof of their passion for bringing technologies to market that help patients solve their biggest complaints around conversations. The extremely high performance of Tempus conquers the listening environments that patients find the most challenging – conversations
Take command of conversations.
Life is full of great conversations, every one different than the last. Now, thanks to Unitron's intelligent SoundCore technology, you can make the most of them all. Unitron's group of four features work together to understand your listening environment, making the fluid adjustments needed so you can actively participate in every conversation, across every environment.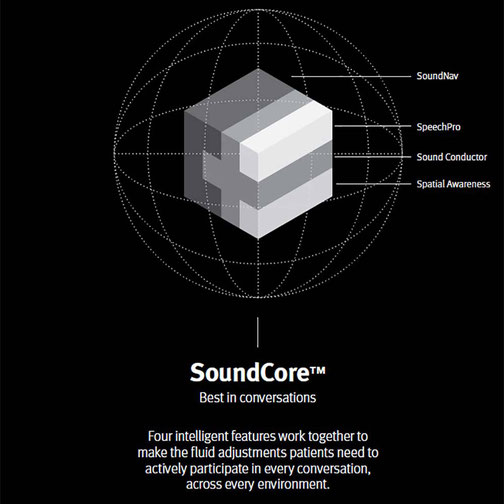 Tempus puts speech in its place
SpeechPro lets you understand speech, and know where it's coming from, in the most challenging listening situations: conversations in noise and conversations in crowds.
Tempus keeps it real
Spatial Awareness gets the hearing instruments out of the way so you truly know which direction speech and other sounds are coming from.
Tempus knows the environment
Nobody does automatic like Unitron. SoundNav precisely identifies and classifies signals into seven distinct environments, blending them to match real life. And it's the only solution out there that has four environments dedicated to conversations.
Tempus features get the balance right
Once SoundNav performs its analysis and classification, Sound Conductor dynamically balances adaptive features to make speech sound clearer across each unique listening environment.