Best Invisible Hearing Aids For 2019
What are the best invisible hearing aids for 2020?
Not all invisible hearing aids are the same so you need to ask yourself a few questions before you can decide what's best for you. How invisible do they need to be? Is wireless/Bluetooth technology important to you? Do you require a tinnitus solution? Are you looking for the best cheap hearing aids? Invisible hearing aids are now being made smaller as a result of new micro-components, 3D computer design and 3D laser printing technology. This also allows them to be more precisely manufactured. They are best for moderate/severe hearing losses They need excellent impressions taking from a completely wax free ear canal.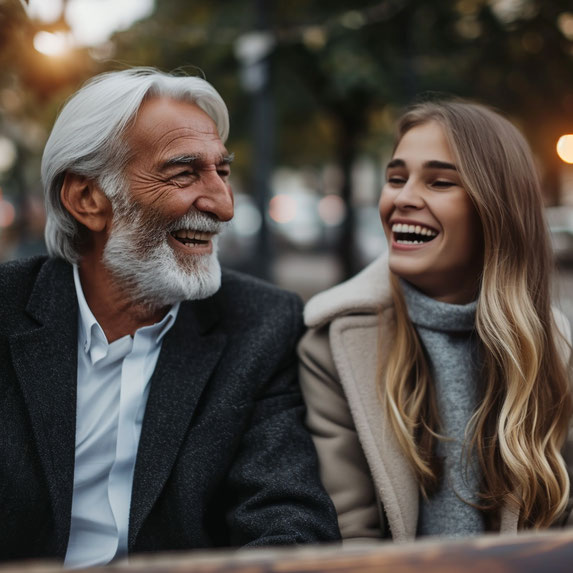 Audio Service QuiX G6
Best Low Cost Invisible Hearing Aids
The NEW affordable invisible instant fit tiny hearing aid from Audio Service in Germany called the Quix. These incredible hidden hearing aids start from only £294! They are programmed by a registered audiologist to your personal hearing loss and instantly fit on the day of your test. You could be wearing your new invisible hearing aids in less than an hour.
Free 30 Day Trial
90 Day Money Back Guarantee!! on the Audio Service Quix range of discreet hearing aids from Liverpool Hearing Centre
5 Year Warranty
Free Hearing Test & Fitting Consultation
Free Lifetime Aftercare
From £294 - no hidden fees
Interest Free Credit from £8.58 per month
Adjust with your mobile phone
Phonak Lyric is the most invisible Hearing Aid
Liverpool Hearing Centre is the only Phonak approved practice to provide Phonak Lyric invisible hearing aids in Lancashire & Merseyside
As one of only a small number of approved Lyric centres in the world, we are proud to have been selected and to have received the excellent manufacturer training in this unique ground breaking product.
Phonak Lyric is the only continuous wear product available. The hearing device is expertly placed deep in your ear canal by a specially trained audiologist and stays there for a period of three to four months. In this time the hearing aid is not taken out. You can shower, go to the gym and sleep with it without experiencing any discomfort in your ears.
100% Invisible
Clear, natural sound
No daily hassles as stays in the ear day and night
May help people with tinnitus to sleep better
No batteries to change
Pay monthly solution
30 day free trial
Phonak Titanium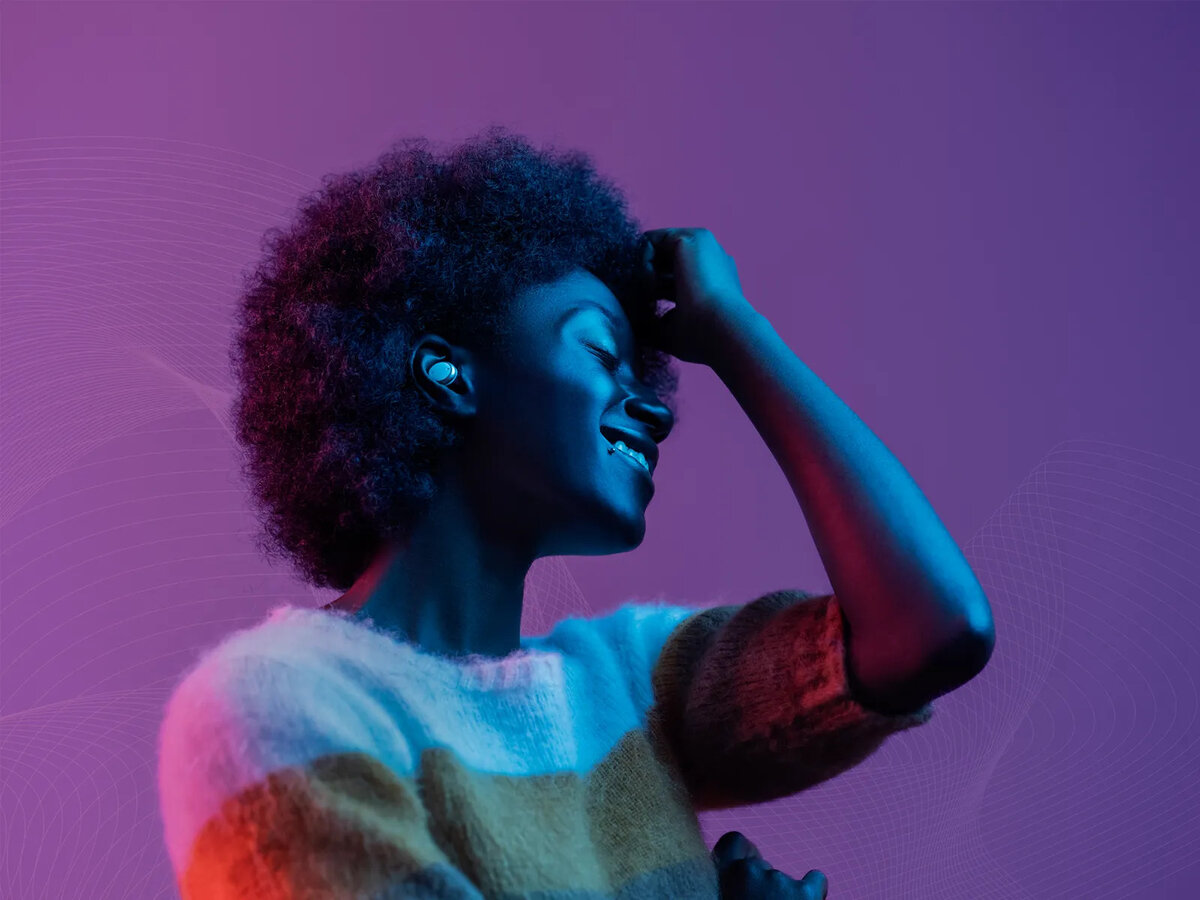 Technically the best small hearing aids
The smallest and strongest custom invisible-in-canal (IIC) hearing aid on the market. A truly innovative design process using 3D printing with titanium. Key features of Phonak Titanium include:
Titanium shell for extra strength and thinner shell
Reduced component size
Up to 26% smaller than previous IIC's
64% increased IIC fit rate
Integrated push button in battery door
Put simply, they can fit a great deal of technology into a very small space.
Titanium M90 has 20 channels and includes full feature 'autosense' capability including echo-block technology for resonating building environments for the most demanding needs.
Titanium M70 is 16 channel technology with 4 in 1 autosense adaptive technology.
Conclusion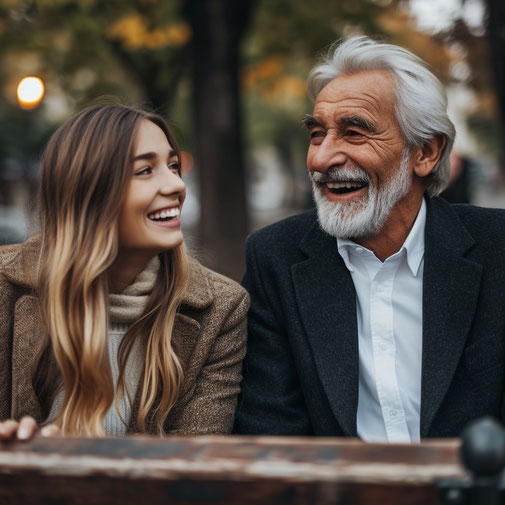 Best for 100% invisible - Phonak Lyric
Best for technology - Phonak Titanium
Best for budget - Audio Service Quix
If you absolutely need the hearing aid to be 100% totally invisible then only the Lyric can guarantee this.
Both the Titanium and the Quix can use an optional small remote control and the Quix can also be controlled with a really useful free mobile phone app which is excellent considering the price.
If you're looking for full streaming capability then you'll need to look at something slightly less invisible.
When it comes to tinnitus, both the Titanium and the Quix have dedicated modules to help treat tinnitus but they should be removed at night. Phonak Lyric is worn day and night continuously. Therefore if you're one of those people whose tinnitus completely goes when you wear hearing aids, then wearing Lyric could mean a life without tinnitus.